Promote Kind to Kids
We appreciate the efforts of our community to spread the word about our mission to help children in need.
We will come to your event, explain how Kind to Kids gives opportunities to underprivileged children, and provide promotional materials if needed.
Email carolinejones@kindtokids.org or call (302) 654-5440 to schedule your event. Please note: the Kind to Kids name cannot be used in promotional events without prior permission. All events must be preapproved by Kind to Kids.
Here are ways that you can help promote giving to children in need:
"Friend" us on facebook, and share with friends! Click link on bottom right…
Link to Kind to Kids from your website or blog
Introduce Kind to Kids to your church or local community group.
Teach schoolchildren the importance of helping children in need with a Kind to Kids school fundraiser.
We will be happy to give a presentation on philanthropy and how it impacts our community.
Host a Kind to Kids dinner party fundraiser at your home.
Thank you for promoting Kind to Kids!
Your efforts will help bring joy to a child in need.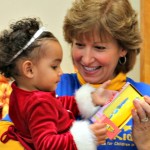 Caroline Jones
Founder & Executive Director
Welcome & thank you for your interest in helping children in need!
.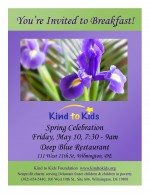 Click above photo to register today. Only a few tickets left - we will be SOLD OUT by today, Wed, 5/8!
Spring Celebration
Friday, May 10th, 7:30 - 9am
Deep Blue Restaurant
.
Make a Difference!

$500 LifeSkills for teen, 1 year $100 sends 20 children to events $20 -duffel bag for foster child $15 -CARE pkge for foster child $5 -buys a toy for foster child

.
.
Kind to Kids has sent
over 6,000 children
to events worth
over $95,000
in ticket costs.
.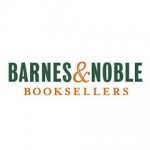 Thank you Barnes & Noble, Christiana Mall, who donated over 3,600 books to Delaware's foster children - giving the beautiful gift of reading!
.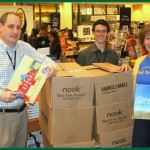 .
.
Visit us on facebook
Kind to Kids
facebook.com/KindtoKids
.