CARE Package for Foster Children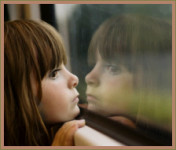 Children coming into foster care are scared.
It is easy to help, & you can make a difference. $15 covers the cost of a CARE package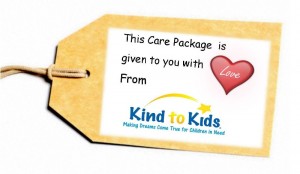 Kind to Kids
will distribute toys and books to children who come into foster care.
.
If you know someone who has recently come into foster care, contact us and we can drop off a wonderful care package.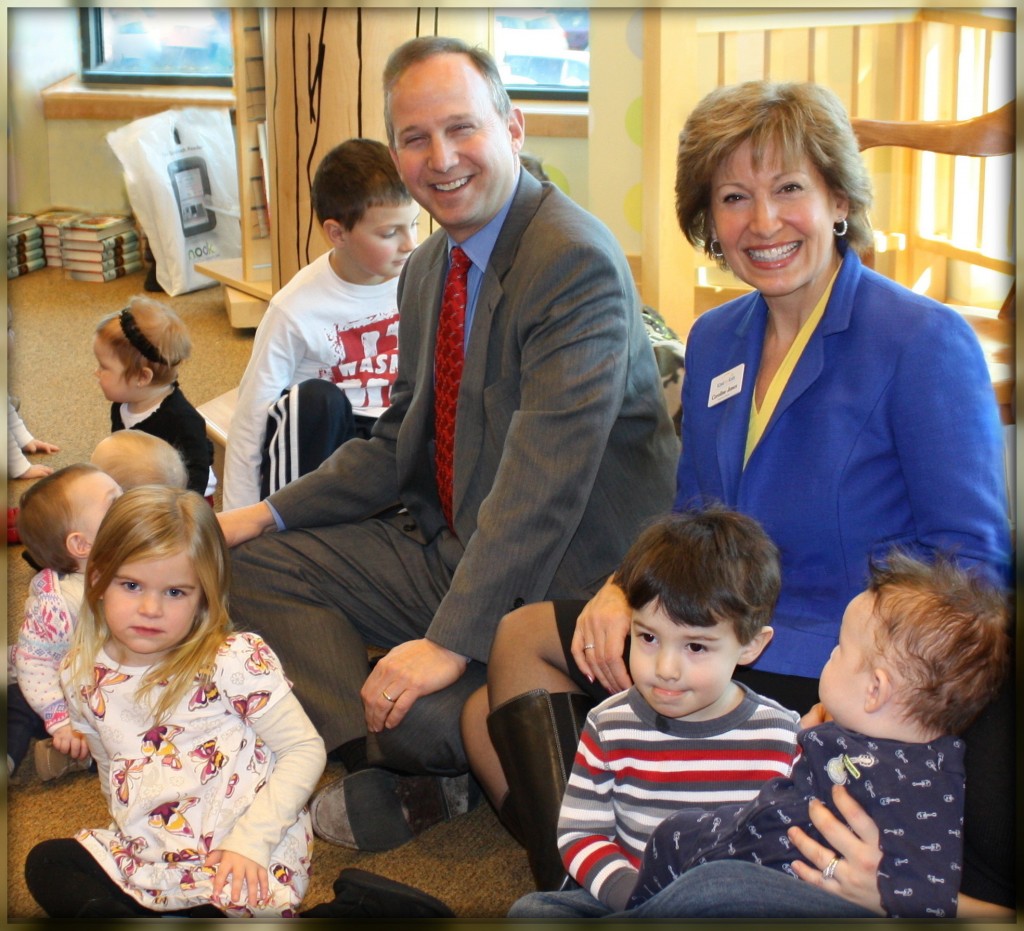 Governor Markell supports Kind to Kids Holiday Book Drive for foster children
Our Grantors & Supporters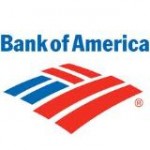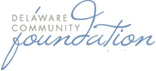 .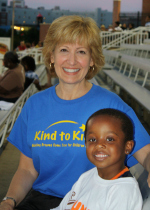 Caroline Jones
President & Founder
Welcome & thank you for your interest in helping children in need!
.
Halloween Hoopla 5K Walk/Run Sat, Oct 25, 10 am Run in costume to help children in need!
.
Click above poster to register!
------------------------------------------------
To sponsor,
Halloween 5K Sponsorship Info
Your support and sponsorship impacts the lives of our most vulnerable children.
----------------------------------------------------------
To register by mail,
Halloween 5K Registration Form, 2014
.
.
.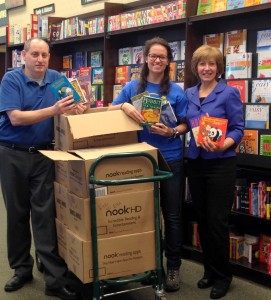 Barnes & Noble, Christiana Mall, donates 5,700 books to Kind to Kids for foster children. Thank you for brightening the lives of children in need!
.
.

.
Kind to Kids delivered toys and books galore to children in foster care across the state of Delaware. Thank you to our supporters for your kindness!
.
.
.
.
.
Kind to Kids code#
12694
.
Your donation helps the children!
.
.
Changing Lives

.
Kind to Kids has sent
over 7,000 children
to events worth
over $100,000
in ticket costs.
.
Visit us on facebook
Kind to Kids
facebook.com/KindtoKids
.