CARE Package for Foster Children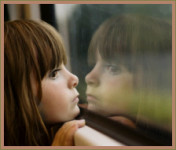 Children coming into foster care are scared.
It is easy to help, & you can make a difference. $15 covers the cost of a CARE package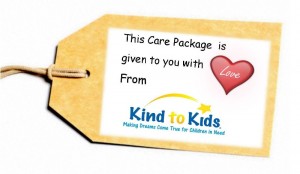 Kind to Kids
will distribute toys and books to children who come into foster care.
.
If you know someone who has recently come into foster care, contact us and we can drop off a wonderful care package.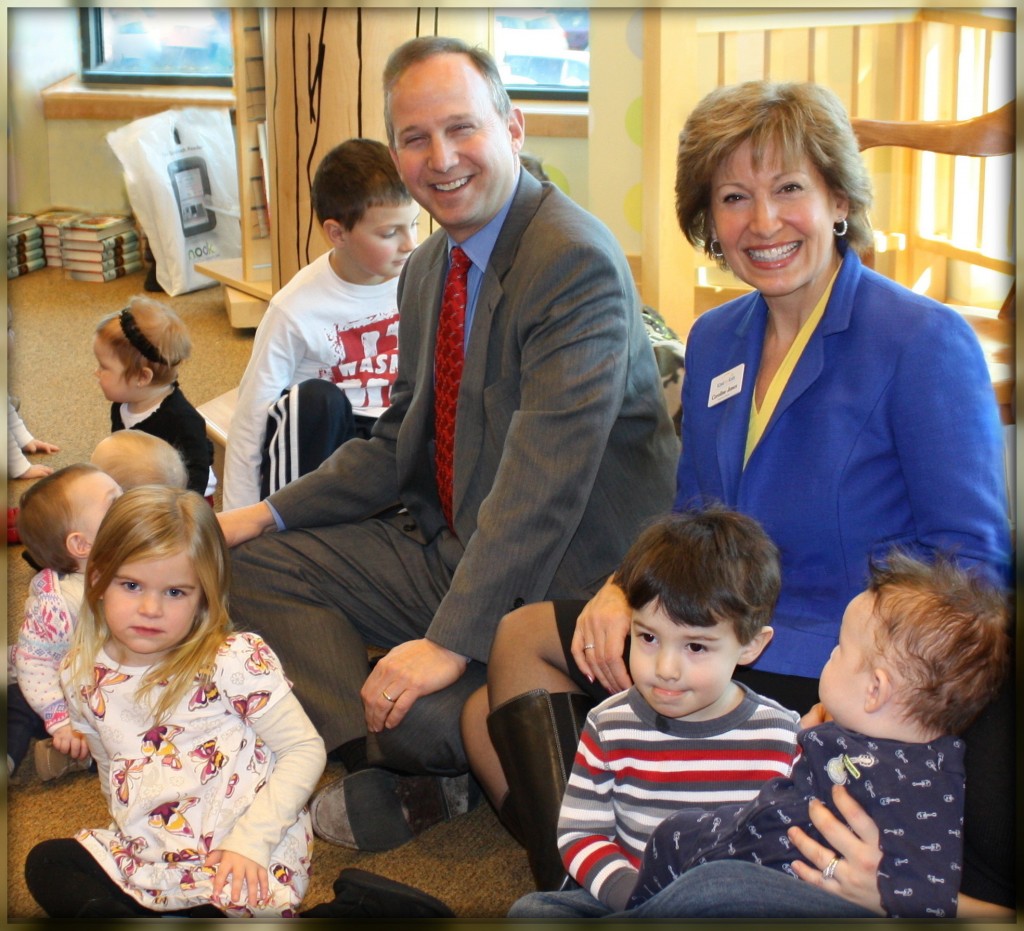 Governor Markell supports Kind to Kids Holiday Book Drive for foster children
Our Grantors & Supporters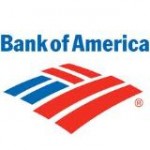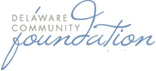 .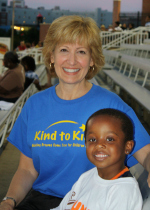 Caroline Jones
President & Founder
Welcome & thank you for your interest in helping children in need!
.
.
Kind to Kids code#
12694
.
Your donation helps the children!
.
.

Barnes & Noble, Christiana Mall, 3rd annual book drive for foster children. Visit the store and make a difference!
.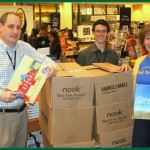 .
.
.

Want to Help-A-Kid?
.
.
Hold a toy drive at work or school,
.
or drop off a toy for a child who is a victim of child abuse and neglect. Call 302-654-5440 for more info.
.
.
.
Changing Lives

.
Kind to Kids has sent
over 7,000 children
to events worth
over $100,000
in ticket costs.
.
Visit us on facebook
Kind to Kids
facebook.com/KindtoKids
.