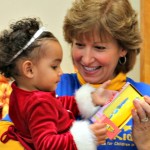 Caroline Jones
Founder & Executive Director
Welcome & thank you for your interest in helping children in need!
.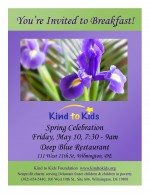 Click above photo to register today. Only a few tickets left - we will be SOLD OUT by today, Wed, 5/8!
Spring Celebration
Friday, May 10th, 7:30 - 9am
Deep Blue Restaurant
.
Make a Difference!

$500 LifeSkills for teen, 1 year $100 sends 20 children to events $20 -duffel bag for foster child $15 -CARE pkge for foster child $5 -buys a toy for foster child

.
.
Kind to Kids has sent
over 6,000 children
to events worth
over $95,000
in ticket costs.
.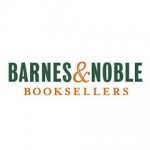 Thank you Barnes & Noble, Christiana Mall, who donated over 3,600 books to Delaware's foster children - giving the beautiful gift of reading!
.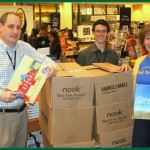 .
.
Visit us on facebook
Kind to Kids
facebook.com/KindtoKids
.