CARE Package for Foster Children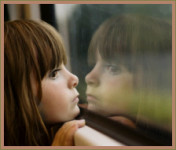 Children coming into foster care are scared.
It is easy to help, & you can make a difference. $15 covers the cost of a CARE package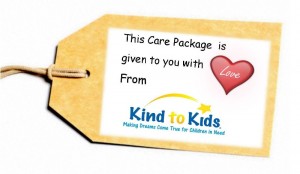 Kind to Kids
will distribute toys and books to children who come into foster care.
.
If you know someone who has recently come into foster care, contact us and we can drop off a wonderful care package.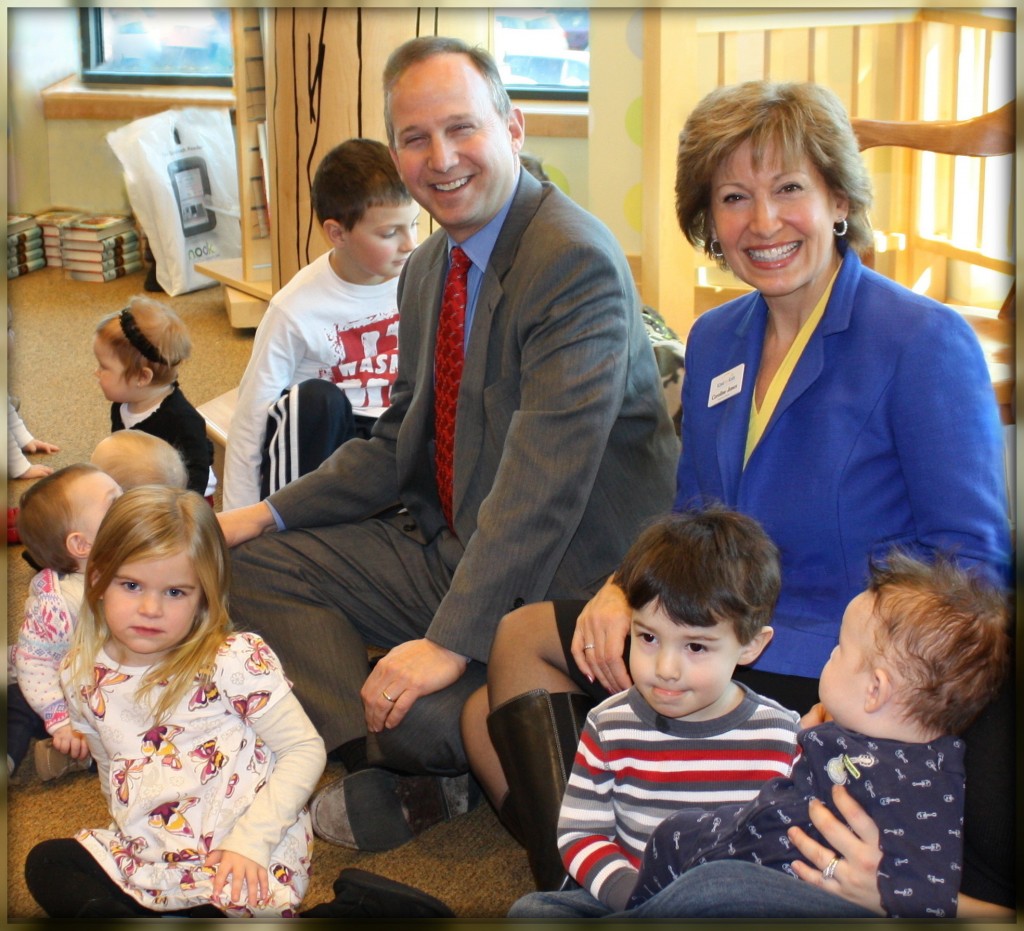 Governor Markell supports Kind to Kids Holiday Book Drive for foster children
Our Grantors & Supporters