Volunteer
Volunteers make a difference!
Volunteers enable Kind to Kids to send deserving children to wonderful events in a cost effective manner.
Kind to Kids needs volunteers who can help with
special event planning, fundraising & marketing.
Can you volunteer your time to help with an event or develop marketing materials? We would love to hear from you!
Interested in having an event or friends gathering? We would be happy to attend and give a presentation on the work that we do for needy children who live right here in Delaware.
Just send an email to carolinejones@kindtokids.org or call (302) 654-5440.
Please contact Kind to Kids prior to any fundraising event in our name or use of logo.
Thank you for your interest in volunteering with Kind to Kids.
Your efforts will make a difference and brighten the life of a child.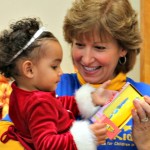 Caroline Jones
Founder & Executive Director
Welcome & thank you for your interest in helping children in need!
.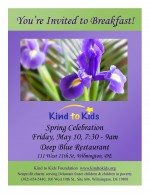 Click above photo to register today. Only a few tickets left - we will be SOLD OUT by today, Wed, 5/8!
Spring Celebration
Friday, May 10th, 7:30 - 9am
Deep Blue Restaurant
.
Make a Difference!

$500 LifeSkills for teen, 1 year $100 sends 20 children to events $20 -duffel bag for foster child $15 -CARE pkge for foster child $5 -buys a toy for foster child

.
.
Kind to Kids has sent
over 6,000 children
to events worth
over $95,000
in ticket costs.
.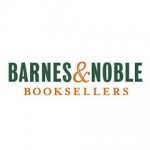 Thank you Barnes & Noble, Christiana Mall, who donated over 3,600 books to Delaware's foster children - giving the beautiful gift of reading!
.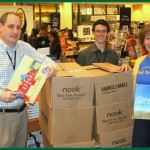 .
.
Visit us on facebook
Kind to Kids
facebook.com/KindtoKids
.