Give a Child Happiness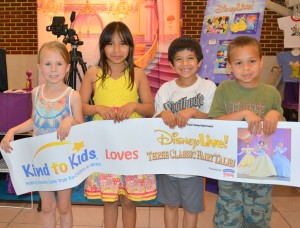 Kind to Kids helps our most vulnerable children
Kind to Kids helps children who are victims of child abuse, neglect and poverty.
We provide excellent educational programs and joyful experiences to expand their world and discover new possibilities.
Give today and help the children!

Imagine you are a child who has been beaten, abused and neglected and needs to be removed from your home – or that you are a child from a family so poor that you sometimes don't have food to eat.The children have had much pain in their young lives, but we help to ease the suffering and bring happiness.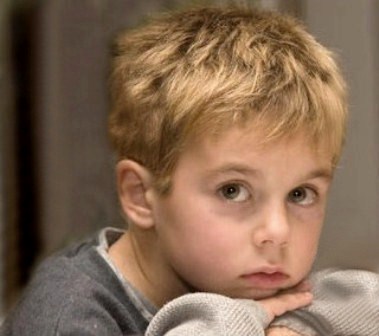 Recently, toys and support brought happiness and comfort to a boy and his two year old brother who were found abandoned in a row home with no food and no electricity, and to a young girl who experienced abuse. In Delaware, there are over 700 children in Delaware's foster care system and over 36,000 children in poverty.
We work to make sure that every foster child knows they are loved with supportive services throughout the year, and with beautiful toys and books during the holidays.
.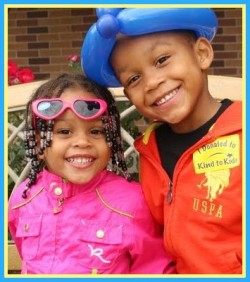 .
What We Do
Needy children dream about what it would be like to go to a baseball game, see a theater performance or get a toy during the holidays. We give them joyful experiences & educational programs to show them that someone cares and give them the skills they need in life. Kind to Kids makes dreams come true.
.
Kind to Kids gives children in need educational programs and wonderful experiences to expand their world and discover new possibilities. We give the children a lasting memory of joy – a reminder that WE care.
Kind to Kids is a success story about how our community comes together to care for our neediest children.
Thank you to Affinity Wealth Management, for helping us bring joy and education to our community's most vulnerable children!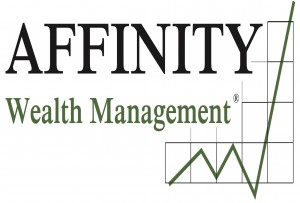 .
Kind to Kids Foundation
100 West 10th St., Suite 606 Wilmington, DE 19801
(302) 654-5440
Kind to Kids is grateful for the outpouring of love from – elected officials, corporations, businesses, schools, churches, organizations and individuals- that come together each year to help us bring happiness to our children in need.
.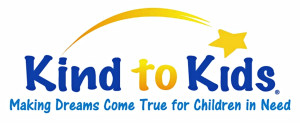 .
CARE Package for Foster Children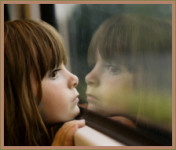 Children coming into foster care are scared. It is easy to help, & you can make a difference. $15 covers the cost of a CARE package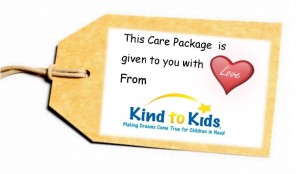 Kind to Kids will distribute toys and books to children who are victims of child abuse, neglect and dependency.
.
Changing Lives

.
Kind to Kids has sent
over 9,000 children
to events worth
over $150,000
in ticket costs.
.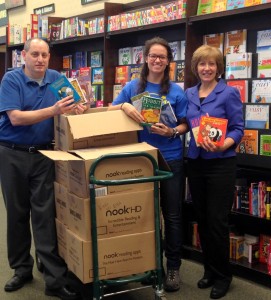 Barnes & Noble, Christiana Mall, donates 5,700 books to Kind to Kids for foster children. Thank you for brightening the lives of children in need!
Visit us on facebook
Kind to Kids
facebook.com/KindtoKids
.